If You Purchased
PROVIGIL®, NUVIGIL®, or Generic Provigil® (Modafinil)
You Could Get Money from a
California Attorney General Settlement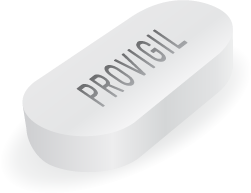 Eligible California consumers may be able to recover money from the CAAG Settlement. California consumers who purchased Provigil®, modafinil, and/or Nuvigil® in any state between June 24, 2006 through December 31, 2012 while they were residents of California may be able to recover money for those purchases from the consumer portion of the CAAG Settlement.
Please view the video below for a brief message from
Xavier Becerra, California Attorney General
To view Xavier Becerra's entire press conference
please click on this link.